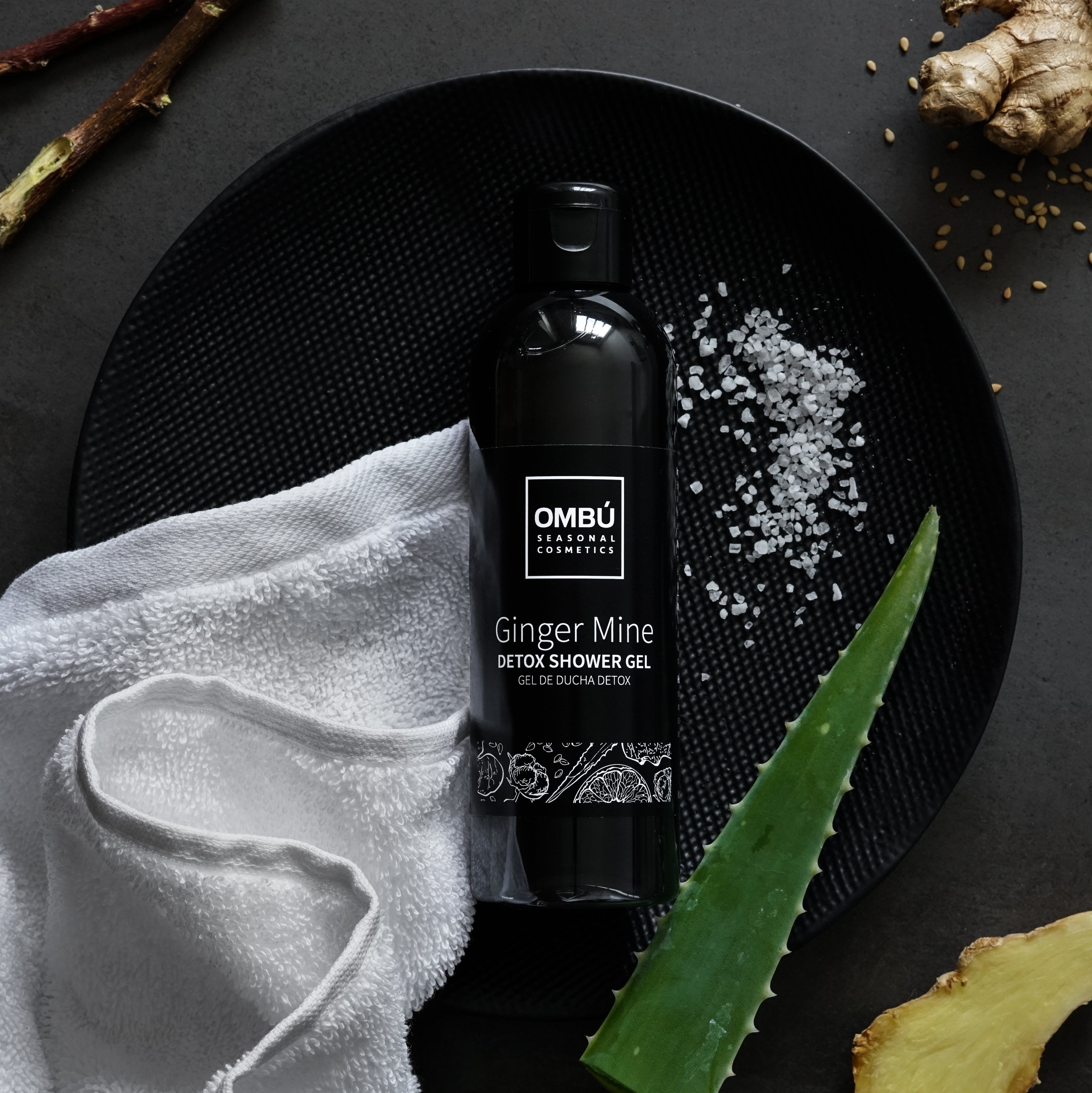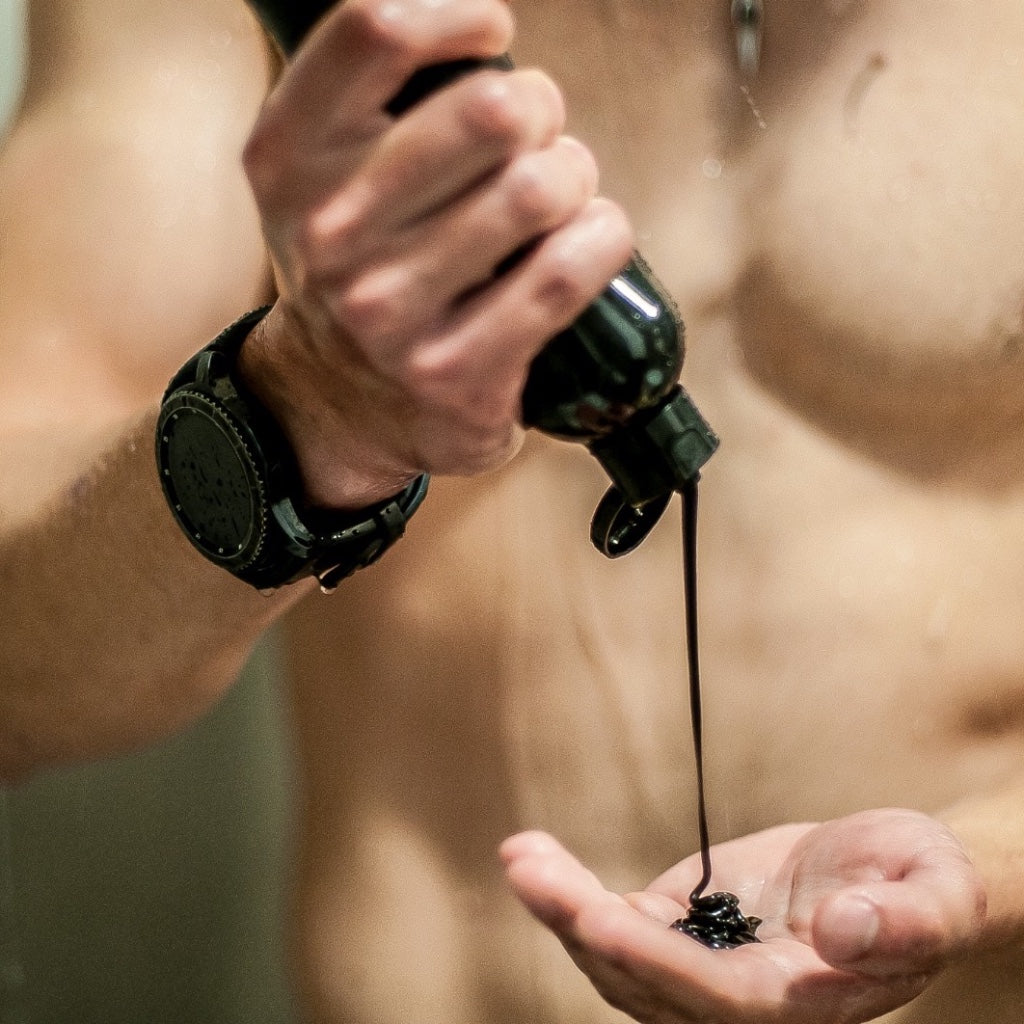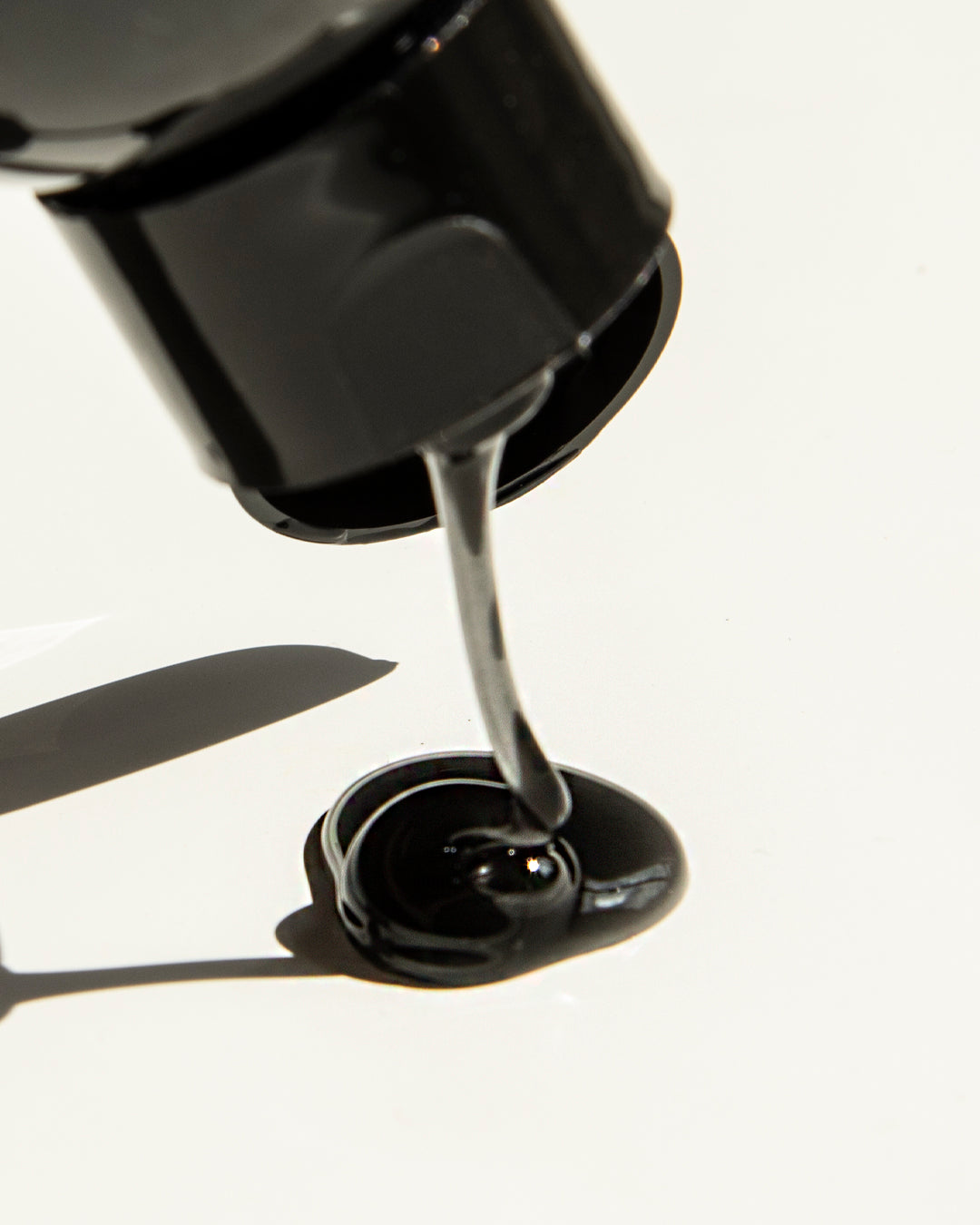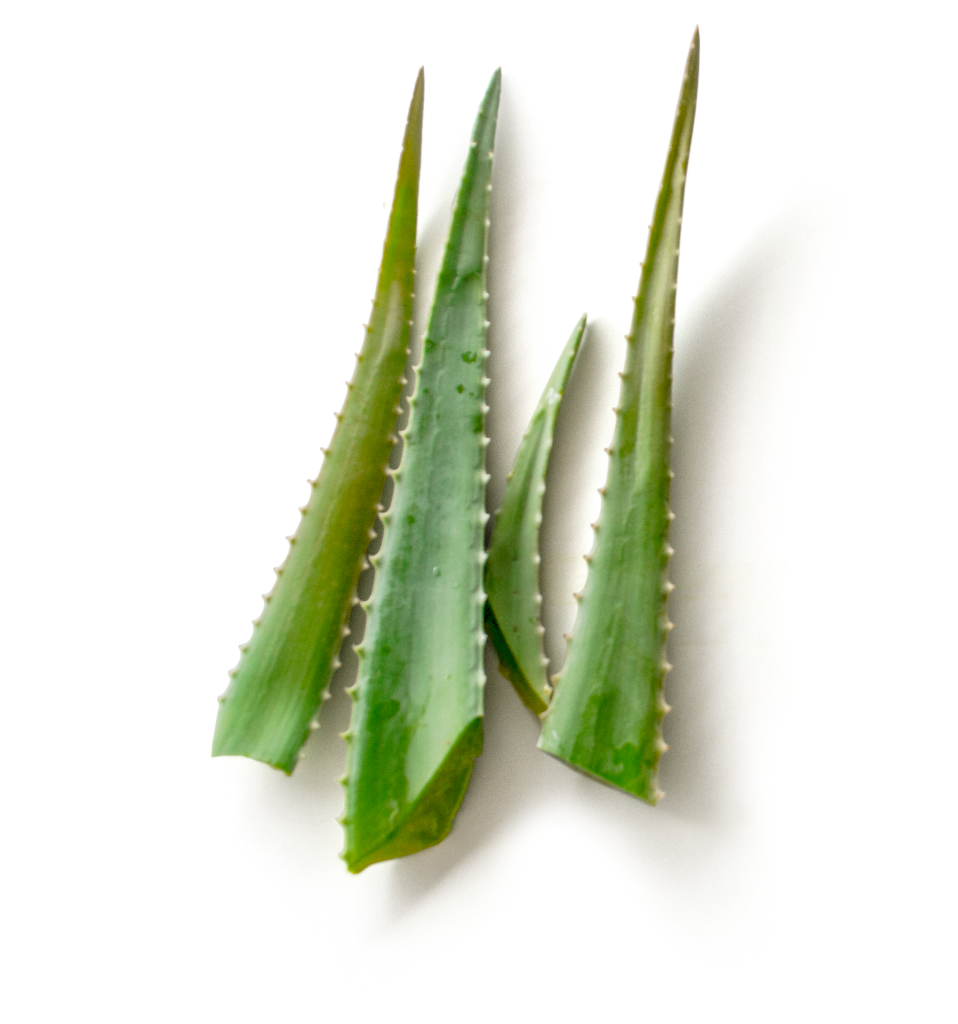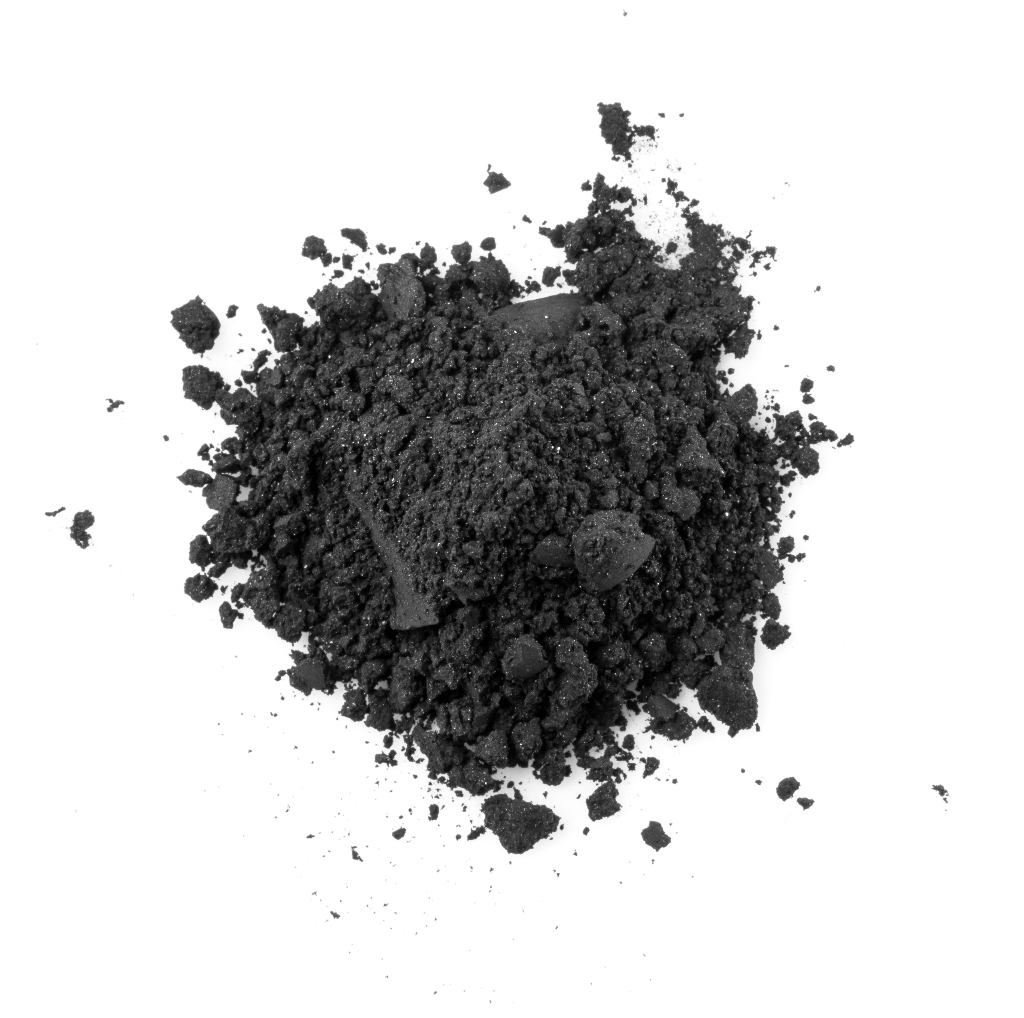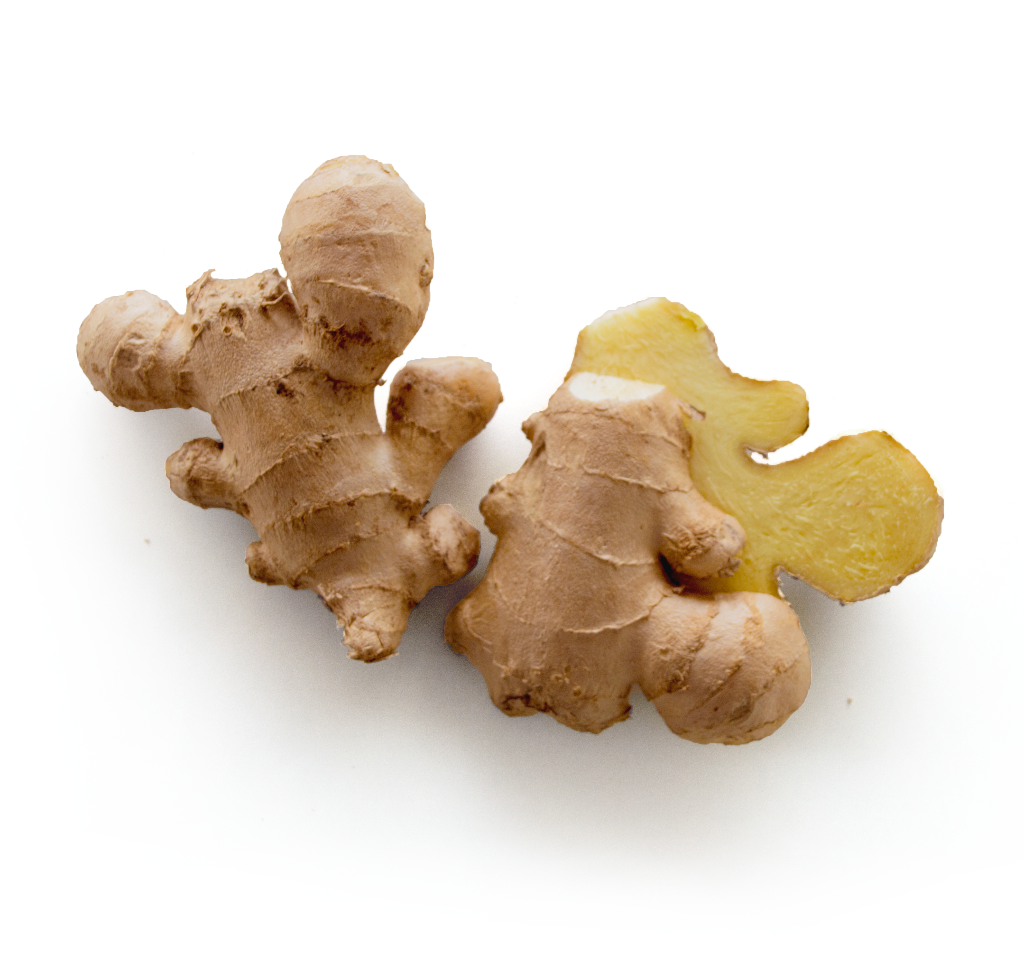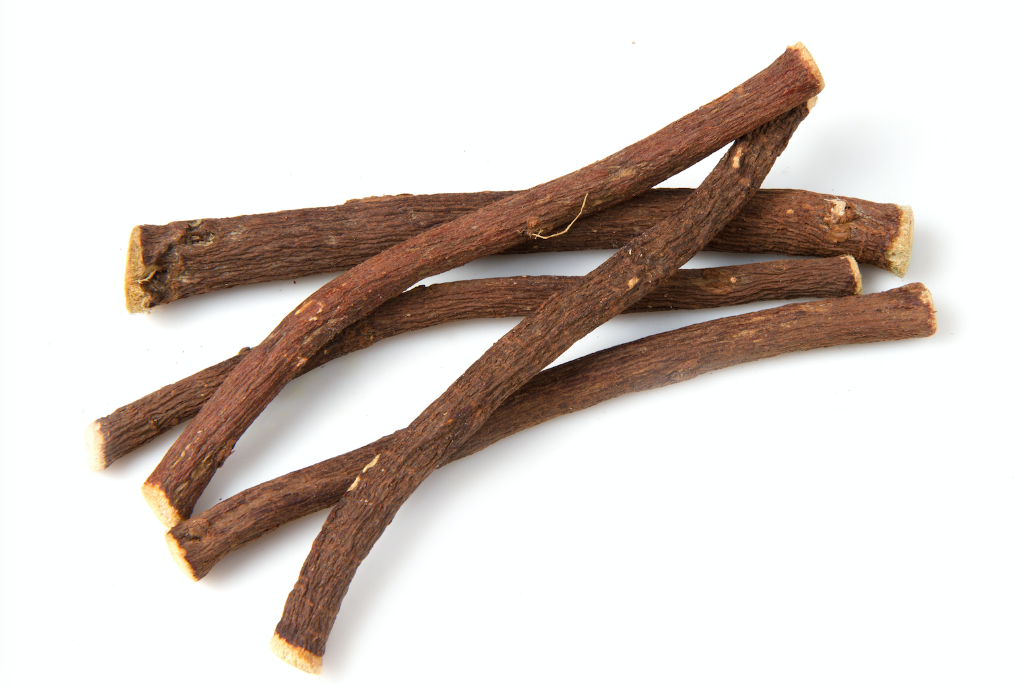 Detox Shower Gel | Ginger Mine - 200g
Sale price

€14,00
Regular price
(/)
---
Cleanses, firms and tones your skin. Awaken your senses and make showering a sensory experience. Eliminates all environmental impurities that accumulate on the skin. Its anti-pollution active ingredients give your skin a healthy, clean and firm appearance.
Made with: fresh ginger decoction, organic Canarian aloe vera, active vegetable charcoal, licorice extract, vitamin B3, sesame oil and Macaronesian sea salt.
Crunchy vanilla and caramel aroma.
Vegan | Cruelty Free | Indicated for sensitive skin | Suitable for pregnant women | Certified Bio Ingredients | Organic | Non-comedogenic | No synthetic fragrances | Without gluten
Assets:
Fresh Ginger Decoction
It acts as an antioxidant, anti-inflammatory and astringent, providing its antiseptic properties to the cosmetic. Improves circulation and the appearance of the skin, helping to reduce sagging, recovering firmness and skin elasticity.
Vegetable Active Charcoal
Essential in natural cosmetics. Known for its detox properties, it purifies and deeply cleanses, trapping dirt and contaminants from the skin. In addition, it has exfoliating action, improving the appearance of the skin instantly.
BIO Canary Aloe Vera
Aloe Vera has soothing and refreshing properties that help relieve irritations and burns on the skin. It contains a wide variety of vitamins, minerals and antioxidants, which slow skin aging, neutralizing free radicals that cause oxidative stress.
Licorice Extract
Powerful natural anti-inflammatory and antibacterial, photoprotective and antioxidant properties. Its depigmenting action makes it one of the safest ingredients to lighten skin spots and prevent them from occurring.
Vitamin B3
This vitamin is essential for cellular functioning since it is part of two coenzymes that participate in the physiological metabolism of the skin. It provides the cream with antioxidant, protective and color-unifying properties. On the one hand, it reinforces the skin's natural barrier, stimulates cell renewal and improves blood circulation. This translates into greater hydration. In addition, it reduces hyperpigmentation spots, unifies color and acts as a highlighter.
Macaronesian Sea Salt
Tones and exfoliates the body naturally. It is known for its skin conditioning properties, its high content of trace elements and minerals favor the decongestion of pores and the elimination of toxins and dirt.
Sesame oil
It is an oil rich in nutrients, such as omega 6 and omega 9 fatty acids and minerals such as calcium, phosphorus or magnesium. It is a powerful moisturizer for the skin without a greasy effect, and is usually used in hair products to prevent hair loss, nourishing and hydrating it.
How to use:
Apply a small amount of Ginger Mine to your hands or on a bath sponge. Spread it with a light massage on damp skin with circular movements to generate foam. Rinse with plenty of warm water.
Ingredients:
Aqua, Sodium Laureth Sulfate, Glycerin, Sea Salt, Sesamum Indicum (Sesame) Oil, **Aloe Barbadensis (Aloe Vera) Leaf Extract, Zingiber Officinale (Ginger) Root Extract, Glycyrrhiza Glabra (Licorise) Root Extract, Niacinamide, Coco-Betaine , Charcoal Powder, Parfum, Phenoxyethanol, Ethylhexylglycerin, Citric Acid, Eugenol.
*Naturally present in essential oils. **From organic farming 
Quality, Seasonal and Ecological Active Principles:

In all our products, we pursue a perfect balance between science and nature. Each formula is carefully designed, using only active ingredients with proven effectiveness, which translates into personalized solutions to achieve exceptional results. We collaborate closely with certified suppliers, closely supervising every stage, from cultivation to production of the final product, ensuring that each ingredient meets our rigorous quality standards.

Made in Spain:
At Ombú, we manufacture all our products in Spain. We have our own laboratory where we design, produce and export globally.

Commitment to Animal Ethics - Cruelty Free and Vegan:
We comply with European regulations (REGULATION (EC) No 1223/2009) by not testing on animals. Additionally, we ensure that our raw material suppliers share this ethical commitment. Our products are 100% free of ingredients of animal origin.
How much do shipping costs cost me?

..


At Ombú Cosmetics we give you free shipping costs for all orders you place with an amount greater than 20 Euros.

Peninsula - €3.95. Free shipping from €20
Canary Islands - €3.95. Free shipping from €20

Balearic Islands - €9.99. Free shipping from €39

__

How long will it take for my order to arrive?

..

Peninsula - Delivery in 24-48 business hours.

Balearic Islands (Mallorca) - Delivery in 48-72 business hours.

Balearic Islands (other islands) - Delivery in 72-96 business hours.

Canary Islands (Gran Canaria and Tenerife) - Delivery in 24-48 business hours.

Canary Islands (other islands) - Delivery in 72-96 business hours.

All our shipments are quickly prepared before 12 noon and sent safely. Orders placed after the checkout time are shipped the next business day. To know when your order is shipped, keep an eye on your email inbox. We will send you a shipping confirmation of your order and you will also receive an SMS from the logistics company indicating the estimated delivery date. On weekends or holidays, shipments are handled the next business day. Delivery times depend on the destination area. Shipments are not made on Saturdays, Sundays or holidays, but on the next business day.

__

How can I track my shipment?

..OMBU SEASONAL COSMETICS

As soon as your order leaves our logistics center, you will receive a shipping confirmation email. You can track your shipment using the link you will find in the email. You can also track it using the SMS that our logistics company will send you. If you do not receive the tracking, you can request it directly from us at hello@ombucosmetics.com

__

What happens if my delivery address is incorrect?

We recommend that you check the address indicated when placing your orders to ensure that the information is correct and complete, since it is not possible to change the address once the shipment has already been made without generating an additional shipping cost. If you detect any incorrect information, please contact nosotr@sa

hello@ombucosmetics.com

as soon as possible.

__

What should I do if I am absent on the delivery day?


A first delivery will be made to the indicated shipping address and if you are absent at the time of delivery, the courier will try to leave a notice in the mailbox.

After this first delivery attempt, the delegation that distributes your area will try to contact you to arrange a second delivery. If you are also absent during the second delivery, the order will remain at the branch in your area so that you can pick it up at the agency.

If for some reason they have not been able to contact you to arrange delivery, you can write to us at

hello@ombucosmetics.com

so that we can provide you with contact information or help as necessary.

__
You can return the products you want from your order within 15 calendar days from the day you receive your purchase and we will issue you a refund.

__

What happens if the product is defective or does not match the purchased reference?

Then we will take care of the entire process. We will collect the products and proceed to manage the incident. Contact our customer service team at hello@ombucosmetics.com within 24-48 hours of receiving your order and we will detail how to make the return in a very simple way.

__

Have you changed your mind about your order?

If you have changed your mind about your order, you will have to take care of sending it to us. The products to be returned must be in the same condition in which they were received; unopened and with the original packaging and box. Once we receive the returned products, we will check that everything is correct and we will contact you to confirm that the refund has been processed. We will refund the entire purchase except shipping costs. Send an email to hello@ombucosmetics.com, our customer service team will guide you on how to do it.

__
Detox Shower Gel | Ginger Mine - 200g
Sale price

€14,00
Regular price
Choose options