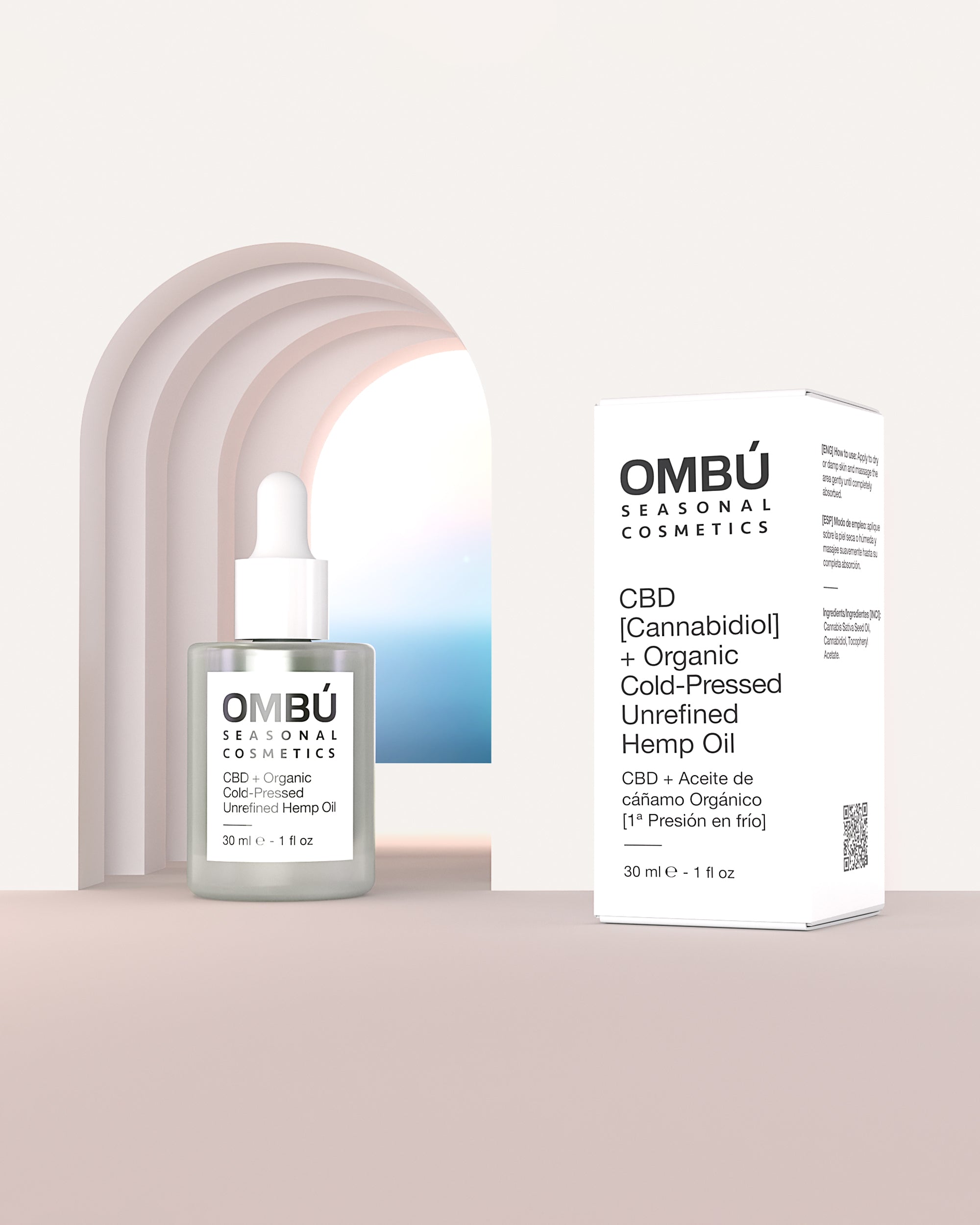 Hemp oil is a natural product obtained from the seeds of the hemp plant. This oil, which is extracted using the first cold pressing technique, is rich in essential fatty acids and other nutrients beneficial for the skin and hair.

In addition, hemp oil contains cannabidiol (CBD), a non-psychoactive compound present in the cannabis plant with anti-inflammatory, antioxidant and regenerating properties.

In cosmetics, hemp oil and CBD are used to treat skin problems such as dryness, redness and acne. These ingredients can help soothe the skin and reduce inflammation, which can improve the appearance and health of the skin.

Hemp oil and CBD are also used in hair care products as they can strengthen hair and improve its shine and softness.

Additionally, hemp oil is a natural moisturizer that helps keep skin hydrated and soft. It has also been shown to have antioxidant properties that can help prevent damage caused by free radicals.

In short, hemp oil and CBD are beneficial, natural ingredients for skin and hair, which can help soothe skin, reduce inflammation, strengthen hair, and improve overall appearance and health.